WHOLE-OF-SOCIETY APPROACH
A just transition towards nature-positive, climate-neutral development pathways
Indigenous People's Focal Points
GEF CSO NETWORK
"CSOs engagement in global and regional GEF activities have been unfolding a new era of effective action."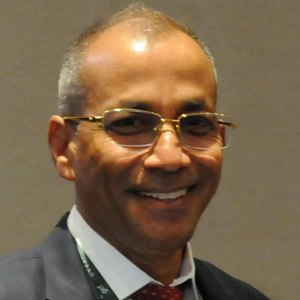 AKHTERUZZAMAN SANO
Chair of the
GEF CSO Network
GEF
"The GEF aims for more strategic engagement with CSOs in the implementation of the conventions it serves."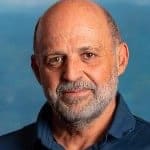 Carlos Manuel Rodriguez
CEO and Chairperson of the
Global Environment Facility (GEF)
GEF Focal Areas
GEF-8 Programming Scenarios aim to deliver strategic impact across all elements of the GEF Focal Areas and Integrated Programs.
Mission
Strengthening civil society partnership with the GEF by enhancing informed participation, contributing to policy development and local action.
Governance
The Management Team comprises of the Chair, Vice-Chair and the Head of four Sub-committees. The Network is supported by a Secretariat.
Focal Points
The GEF-CSO Network's Coordination Committee is composed of 16 Regional Focal Points and Indigenous People's Focal Points from 3 regions.
gef-8 replenishment
GEF Council starts eighth funding cycle with biodiversity boost
On June 21, 2022, 29 donor governments finalized $5.33 billion in pledges to the Global Environment Facility for the next four years. The record funding will support large-scale initiatives to address biodiversity and forest loss, improve ocean health, combat pollution, and reduce the effects of climate change within the decade.
Read more
GEF events
Find out more about meetings and conferences
What our members and partners
are saying
Established in 1995, the GEF-CSO Network has since grown to more than
520 Civil Society Organisations across 122 countries.
Latest News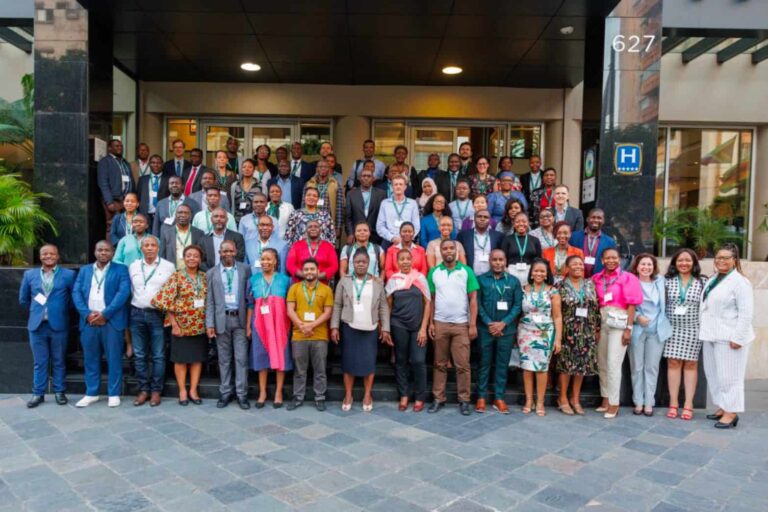 Within the framework of the Country Support Programme (CSP), the GEF organises Expanded Constituency Workshops (ECWs). The main objective of ECWs is to provide a…
Since its inception in 1991, the Global Environment Facility (GEF) has played a crucial role in addressing the world's most pressing environmental issues. However, when…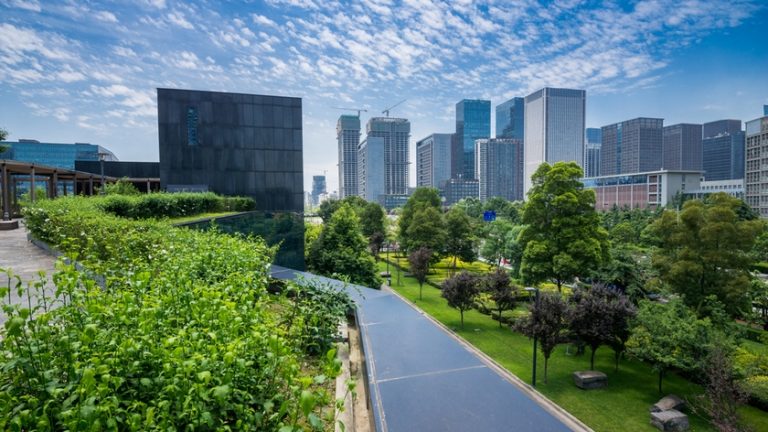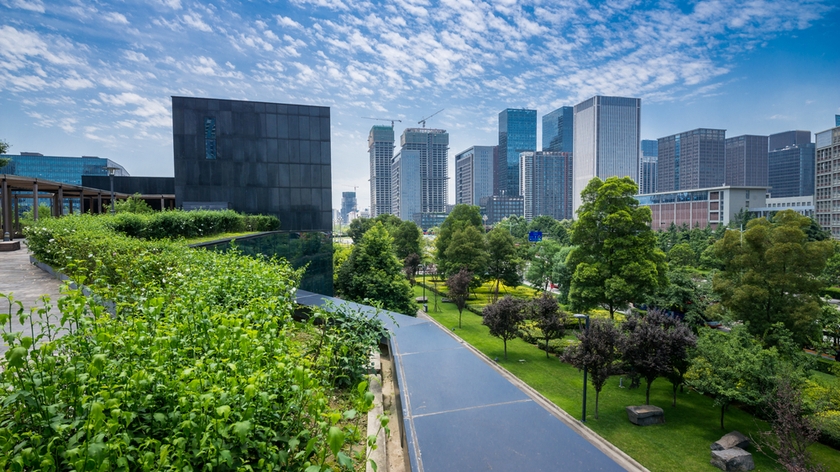 The Global Environment Facility has joined the Leadership for Urban Climate Investment (LUCI), a framework aiming to raise ambition and fill funding gaps for cities' climate action by 2025.
GEF CSO Network
Membership

In line with the decision of the GEF Council in November 2008, the accreditation system for Civil Society organizations operated by the GEF Secretariat is replaced by a membership system operated by the Network. Organisations which are admitted as members of the Network will be eligible to attend GEF Consultations and Assembly meetings in a similar manner to formerly accredited organizations.
Resources
Information collected from or submitted by GEF, the GEF Civil Society network and other relevant stakeholders.
GEF Climate
Funding Adaptation in Least Developed Countries
Special Climate Change Fund
Developing countries in particular face an outsized risk of costly climate-linked disasters, from damage to coasts and key infrastructure from rising sea levels and storms to the loss of productive agricultural land through droughts and floods.

GEF Climate
Multilateral climate adaptation finance instrument
GEF Agencies
GEF Agencies help governments and non-governmental organizations (NGOs)
to develop, implement and execute their projects