GEF-8 Caribbean Regional Workshop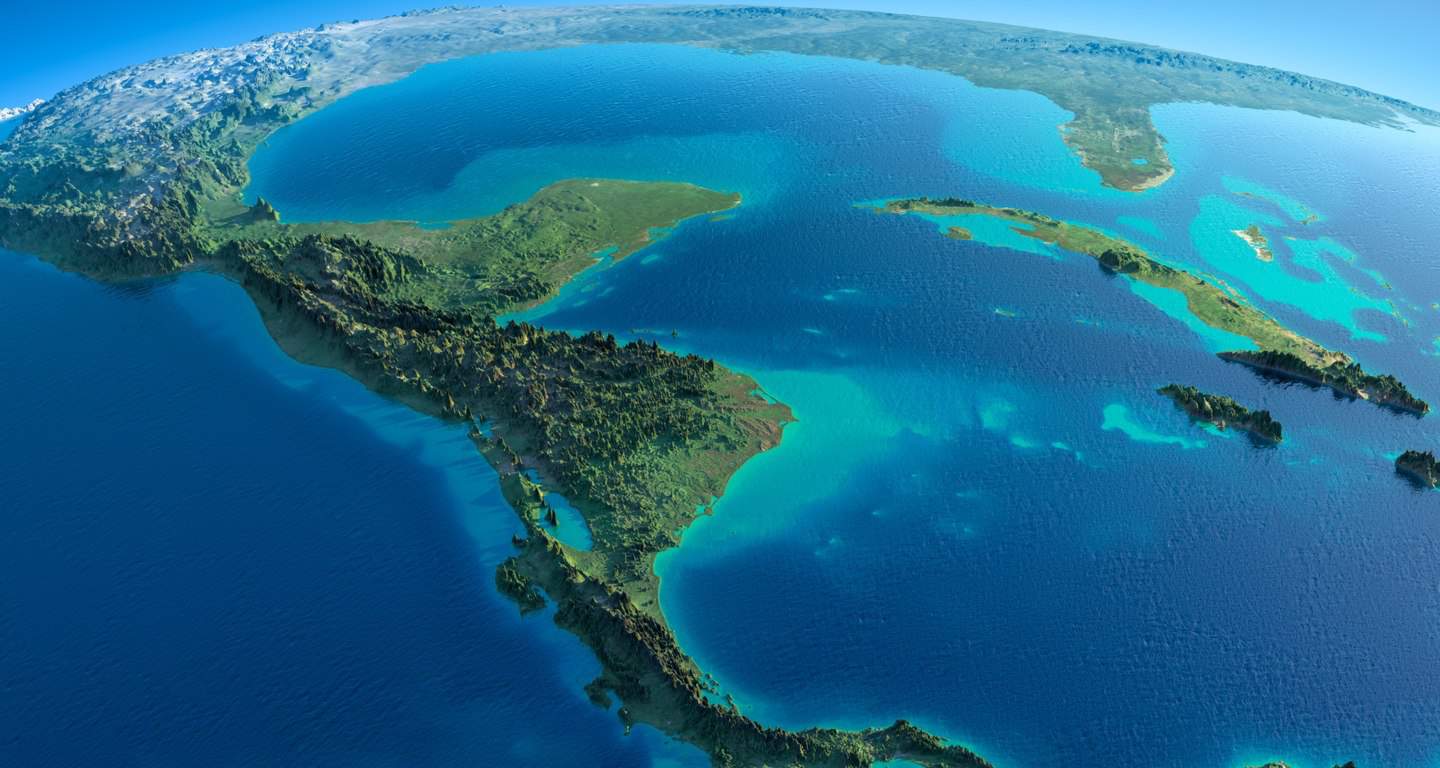 GEF-8 Caribbean Regional Workshop
153
153 people viewed this event.
The GEF-8 Caribbean Workshop will take place online from Tuesday, January 31 to Thursday, February 2, 2023.
The workshop will bring together the GEF Secretariat, country representatives and invited partners for an overview of the GEF-8 Programing Directions on integrated programs (IPs), focal areas, and global programs, and hands-on sessions with a specific focus on the IPs and the country Expression of Interest process. There will be separate breakout groups for detailed presentations of the GEF-8 IPs, opportunities to discuss the programs, ask questions, and to directly interact with the IP leads. The GEF Secretariat will also provide opportunities for bilateral meetings with interested countries.
Country Factsheets are available for the 16 countries of the constituency, with details on GEF-8 allocations and commitments, GEF-7 portfolio progress, and the portfolio of ongoing projects.